Io non vivo senza musica, ho sempre un sottofondo quando faccio i lavori di casa, quando scrivo, quando cammino da sola, quando faccio la doccia. Mi piace molto la radio, sono una affezionata di Radio Deejay, ma amo scegliere i miei brani e fare playlist. Spotify è la mia droga.
Oggi volevo condividere 10 canzoni che mi fanno stare bene perché ormai la primavera è inoltrata e il sole chiama la musica allegra e le canzoni d'amore.
10 – Don't Be Shy- Cat Stevens: mi ricorda un bellissimo film degli anni '70, Harold and Maude. Guardatelo e amerete Cat Stevens anche voi.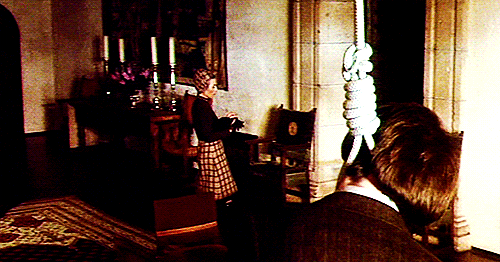 9 – La Canzone di Alain Delon- Baustelle: i Baustelle quelli di una volta, con un motivetto agrodolce come solo loro sanno fare e un sapore amarcord. Ti viene voglia di indossare occhiali da sole e fumare sigarette (anche se non si fuma che fa male!)
8 – Trough the Barricades- Spandau Ballet: da cantare a squarciagola in macchina con i finestrini abbassati.
7 – Livin' On A Prayer – Bon Jovi : come sopra. Ma facendo anche head banging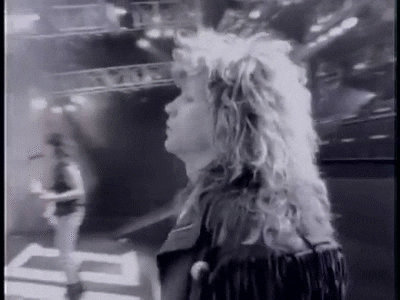 6 – This Must Be The Place – Talking Heads: come resistere al suo motivetto felice e il suo cantato triste? D'altronde si chiama Naive Melody mica a caso.
5 – Don't You (Forget About Me) – Simple Minds: La carica dell'attacco della batteria! Vi sfido a non ballare come i protagonisti di 'The Breakfast Club' del quale è colonna sonora.
4 – Plainsong – The Cure: Meraviglia del creato. La amo lei e i suoi campanelli mi riempiono il cuore.
3 – L'ultimo grido della notte – Thegiornalisti : Cantano l'innamoramento quello che ti fa sentire ubriaco e che ti fa fare cose stupide.
2 – Gomma – Baustelle: Ho visto molti concerti dei Baustelle, l'ultimo proprio la settimana scorsa a Genova, e cascasse il mondo nel pubblico c'è sempre qualcuno che la richiede. L'ultima volta ero io a chiederla e mi hanno accontentato!!!! Ma quanto è bella Gomma? Quanto è spensierata?
1- Push – The Cure: Questa canzone per me ha l'effetto di 10 caffè: la ritmica del basso, le rullate della batteria… quante volte ho perso la voce e saltato come una pazza ai loro concerti su questo pezzo. Ed ogni volta che la ascolto il tuffo al cuore è sempre lo stesso.
Vi lascio la playlist youtube qui, seguiteci sul nostro canale!
se ti è piaciuto leggi anche:
Architetto ed esperta di storia del Westeros.
Ama: i tatuaggi, la musica dei The Cure, giocare il guerriero a D&D e nuotare (male).
Odia: le cose brutte, quando nei film salgono sul letto con le scarpe, i dolci senza il cioccolato e le sopracciglia sottili.